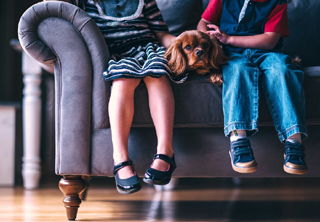 Extend the Life of Your Textiles
A Fiber ProTector treatment is extremely durable and resists mechanical wear, tear and cleaning for many years.
The effectiveness of Fiber ProTector allows you to utilize materials normally unsuited for high traffic environments.
It is effective protection on all types of fabrics, even the finest silks without changing the texture or feel of the fabric.
The level of durability it gives to fine fabrics is why it's the choice for private jets, luxury cruise ships, and premier hotels.